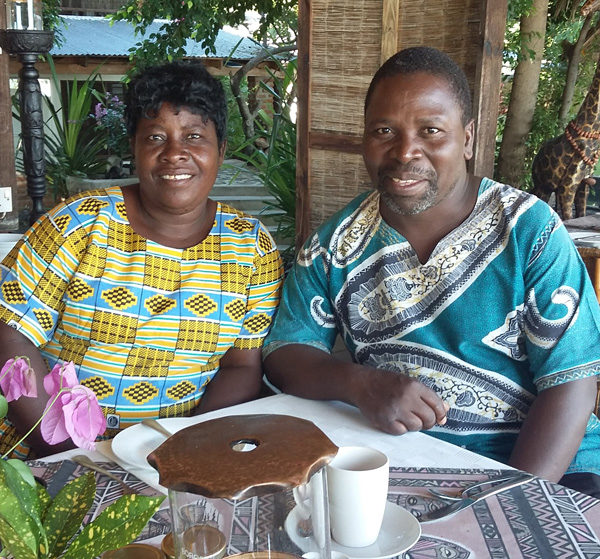 Pastor Francis Nkhoma, ordained Baptist pastor and his wife Mary is serving since 2001 the Monkey Bay area to plant churches and have witnessed the hand of God as many came to the Lord and 7 congregations were founded in different villages.  A need for leaders arised and they envisioned to start a Bible Training Campus where people can come to learn and study the Word of God.  In 2016 they took in the first 8 students and soon many more students were trained and graduated.
In 2012 they met pastor Hennie & Rina Venter during a pastor's training conference in Southern Malawi, and the teaching received on Kingdom values brought total  personal transformation and enlarged their vision.   This was a God ordained meeting and their relationship continue in covenant to see the Kingdom of God enhanced.  They helped to build two guest houses that will be used to generate funds for the training of pastors at the campus.   Together our vision enlarged to see the completion of the Conference hall that is so much needed for the training of leaders and pastors.
We bought land from the Chilombo tribal authority to build the campus about  1 km from Lake Malawi with a beautiful view of the Lake.   At first the "Student House"  was constructed to host the students that attend the training sessions.    In 2016 the first foundation was dug and guesthouse completed in 2017 through the help of international partners who supported the vision financially.   In 2018 with help of mission partners we were able to finish the second guest house and through God's enabling grace we are able to start with land evacuation and the erecting of a steel frame for the 15 meter x 30 meter building that will be used as our Conference hall.  The conference hall is in the process to be constructed for the purpose to host conferences, seminars for training purposes on all spiritual and social levels.
The two Guest houses, Sunrise Cottage and Lakeview Cottage aim to host international and national travellers for business or leisure. Social upliftment groups; Humatarian aid groups; Church groups; Touring groups are welcome to make use of the accommodation facility.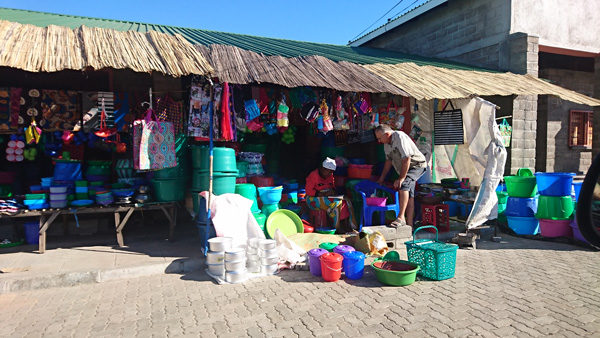 Support Gateway Training Campus by
booking your next stay in Malawi with us.